Reference Sources
Reference sources help you start your research by providing background information. They give overviews of topics, concepts, and people; summarize current issues and controversies; provide statistics and country data; and offer definitions, synonyms, and etymologies for unfamiliar words.  
Statistics & Country Information
U.S. and world information; percentages; data.
American Fact Finder
CIA World Factbook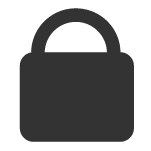 Statistical Abstract of the U.S.
United Nations Data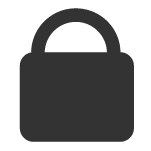 World News Digest
Popular Dictionaries
Quick definitions, word meanings, synonyms, and etymologies.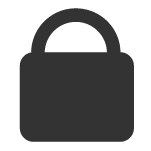 American Heritage Roget's Thesaurus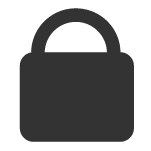 Collins English Dictionary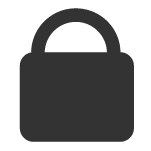 Oxford English Dictionary