News & Events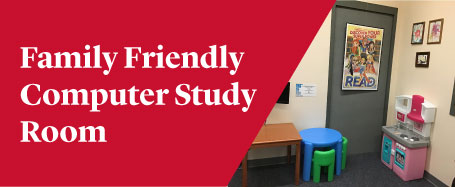 Kent Library and Computer Services are pleased to offer a computer study room for student parents who need a place to work when accompanied by their children.
For access, please visit the Periodicals Desk on the main floor or the Computer Lab Assistant on the third floor.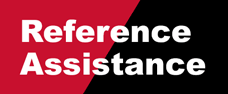 New Reference Location!
In order to better serve students, staff, and guests, Kent Library has consolidated the Reference Desk and Circulation Desk into one desk on the main floor! Students, staff, and guests can receive assistance with checking items in and out and assistance with research in one convenient location! Reference also continues virtually through our chat service, email communication, and via telephone (573.651.2230). We are here to help!
Monday-Thursday: 9:00 a.m. to 7:00 p.m.
Friday: 9:00 a.m. to 5:00 p.m. Saturday: Noon to 4:00 p.m. Sunday: 1:00 p.m. to 8:00 p.m.
Please consider sharing how the COVID-19 pandemic has affected your daily life as a Southeast student, faculty or staff member, or community member. Special Collections & Archives in Kent Library is accepting submissions of stories, videos and images that document how life has been changed during this historic global health crisis. Please consider sharing your story with us today!
Visit this link to share your story.